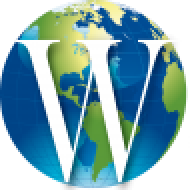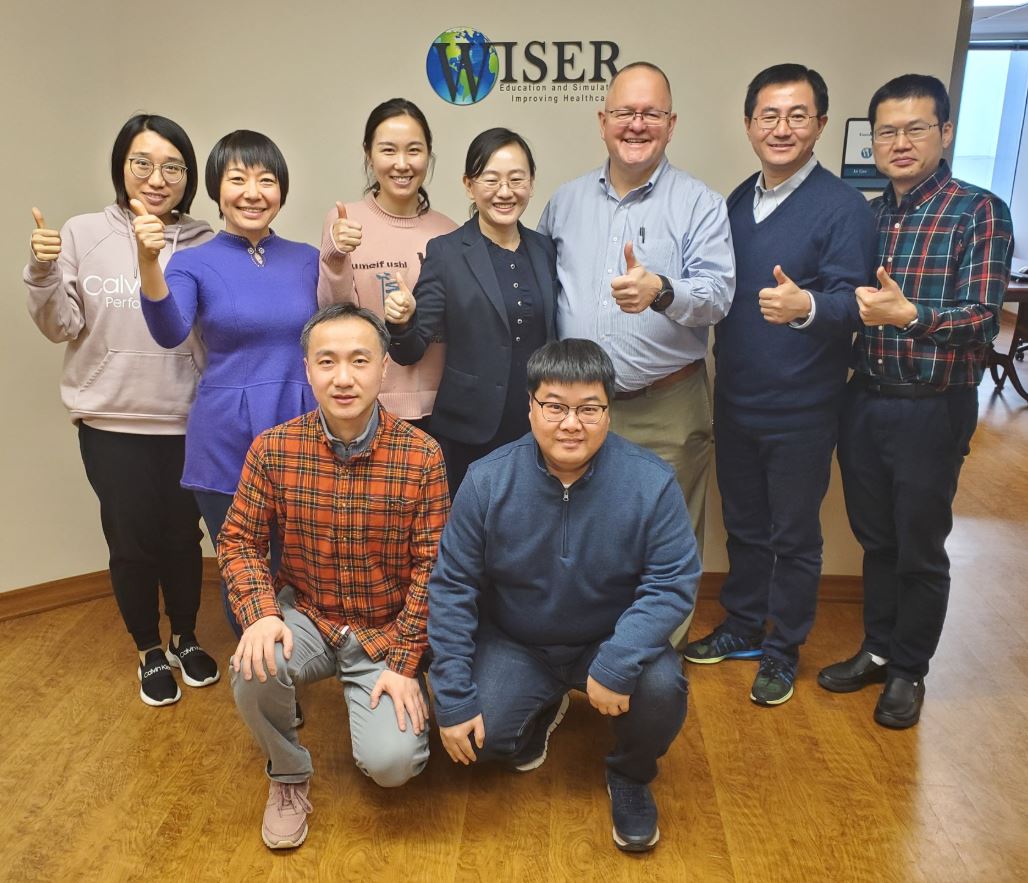 We are excited to announce that WISER is one of the first simulation centers to receive accreditation from the Society for Simulation in Healthcare (SSH) for our Fellowship program. WISER is now one of only a few centers in the world accredited by SSH in all five specialty areas.
WISER's Fellowship program began in 2005 and has evolved dramatically since its inception. Over its fifteen years, our Fellowship Program has accepted Simulationists from all over the world with 10 countries and three continents represented.
Part of WISER's mission is our commitment to the education and training of healthcare and simulation professionals around the world who have focused a portion of their professional career on becoming proficient in simulation education. We actively seek to contribute to the development, education, and mentorship of future generations of healthcare educators and researchers interested in simulation-based programs.
Through the teaching and learning processes that WISER has established, WISER allows our Fellows to advance their use of healthcare simulation and education to improve patient safety, enhance education programs, engage in mentorship, understand systems design, and conduct meaningful research.
What is unique about WISER's Fellowship program is how we are able to customize it to the needs of the individual Fellow. While there is established curriculum and a course catalog of elective offerings, our Fellows determine their own goals and objectives for the Fellowship. Some come to WISER very new to the world of simulation and need to learn the essentials of simulation, while others come to us as novices or experienced Simulationists. Regardless of experience level, we are able to customize the Fellowship to the individual's needs.
WISER's main campus and 8 Satellite Centers (located in UPMC hospitals) support over 2,000 classes annually. This allows us to offer our Fellows ample opportunity to observe live classes, both from the University of Pittsburgh Health Science divisions, as well as UPMC patient safety initiatives.
We also offer highly experienced and accomplished simulation experts to serve as mentors and faculty. The Fellowship Program has access to a variety of different mentors who are subject-matter experts in simulation operations, simulation administration, IT, curriculum development, research, assessment, debriefing, and facilitation. Our mentors come from the 300+ University of Pittsburgh or UPMC faculty members who conduct courses at WISER and have a variety of clinical expertise. Mentors are paired with Fellows based upon the Fellows areas of interest.
We value the lifelong friendships that we establish with our Fellows. It is quite common for us to receive emails from former Fellows informing us of the first course that they launched at their institution, asking for advice regarding an issue that they encountered at their simulation center, or with personal news such as marriages or the birth of their first child!
If you are interested in applying to WISER's Fellowship Program, we welcome you to contact us with questions regarding the WISER Fellowship and the application process. Click here for more information.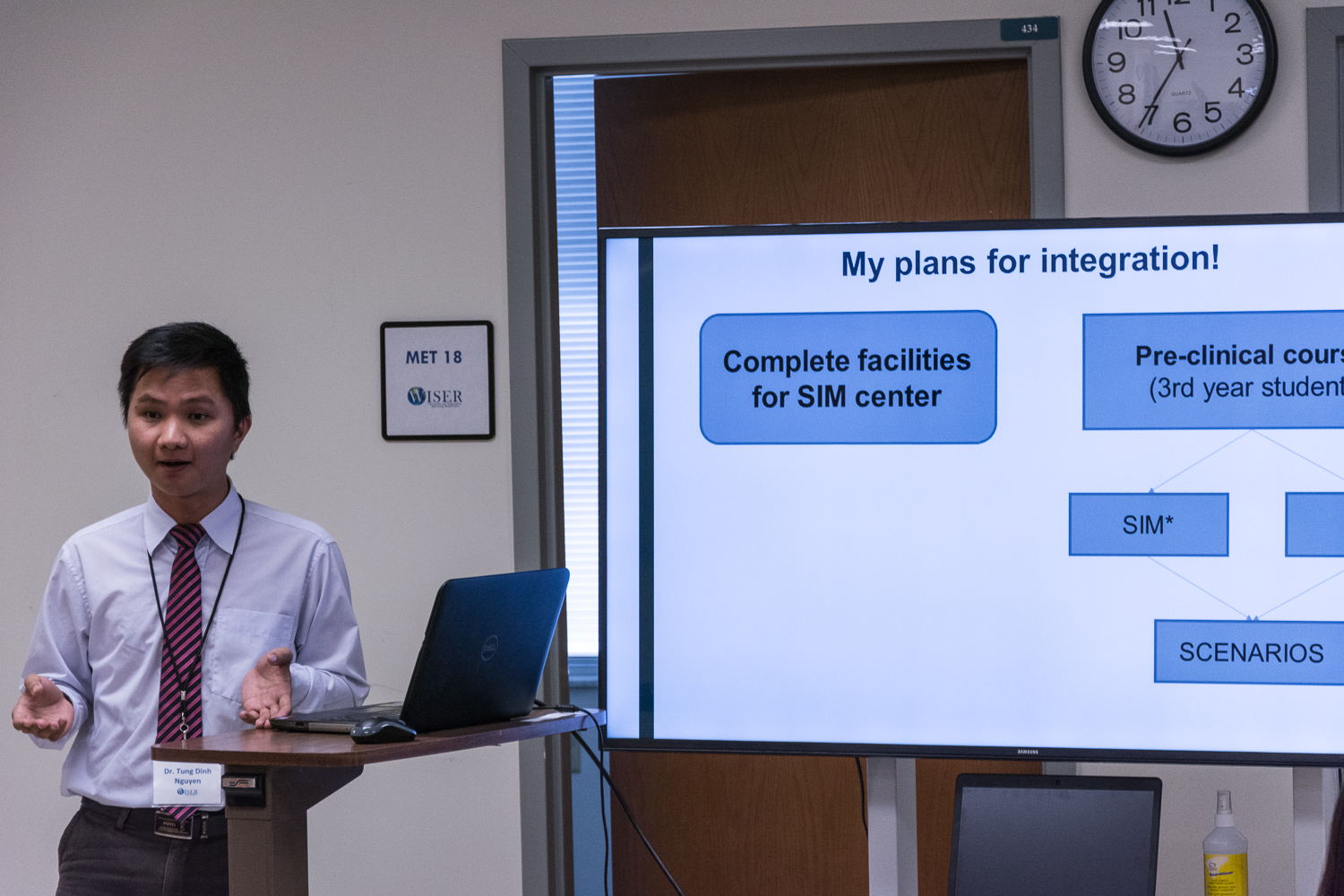 WISER Visiting Scholars Programs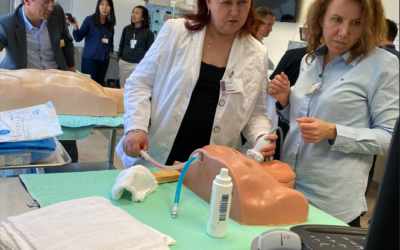 WISER hosts delegates from Kazakhstan in collaboration with UPMC InternationalWISER Highlights...
read more
230 McKee Place | Suite 300 | Pittsburgh, PA 15213
Fellowship Project Spotlight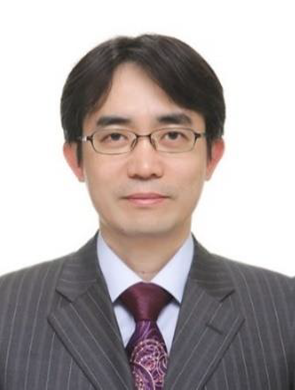 Dr. Jiung Na
Department of Emergency Medicine, Kangbuk Samsung Hospital