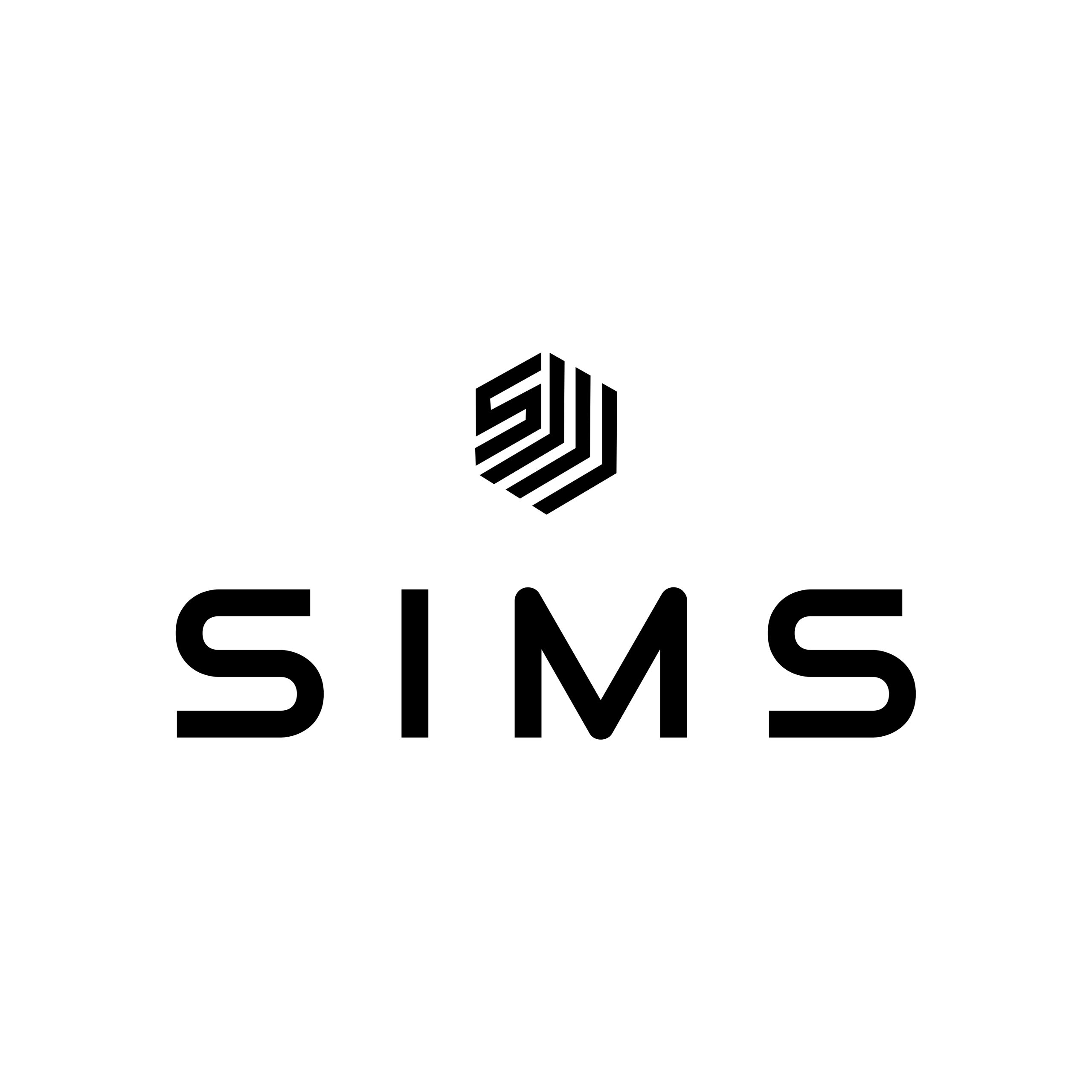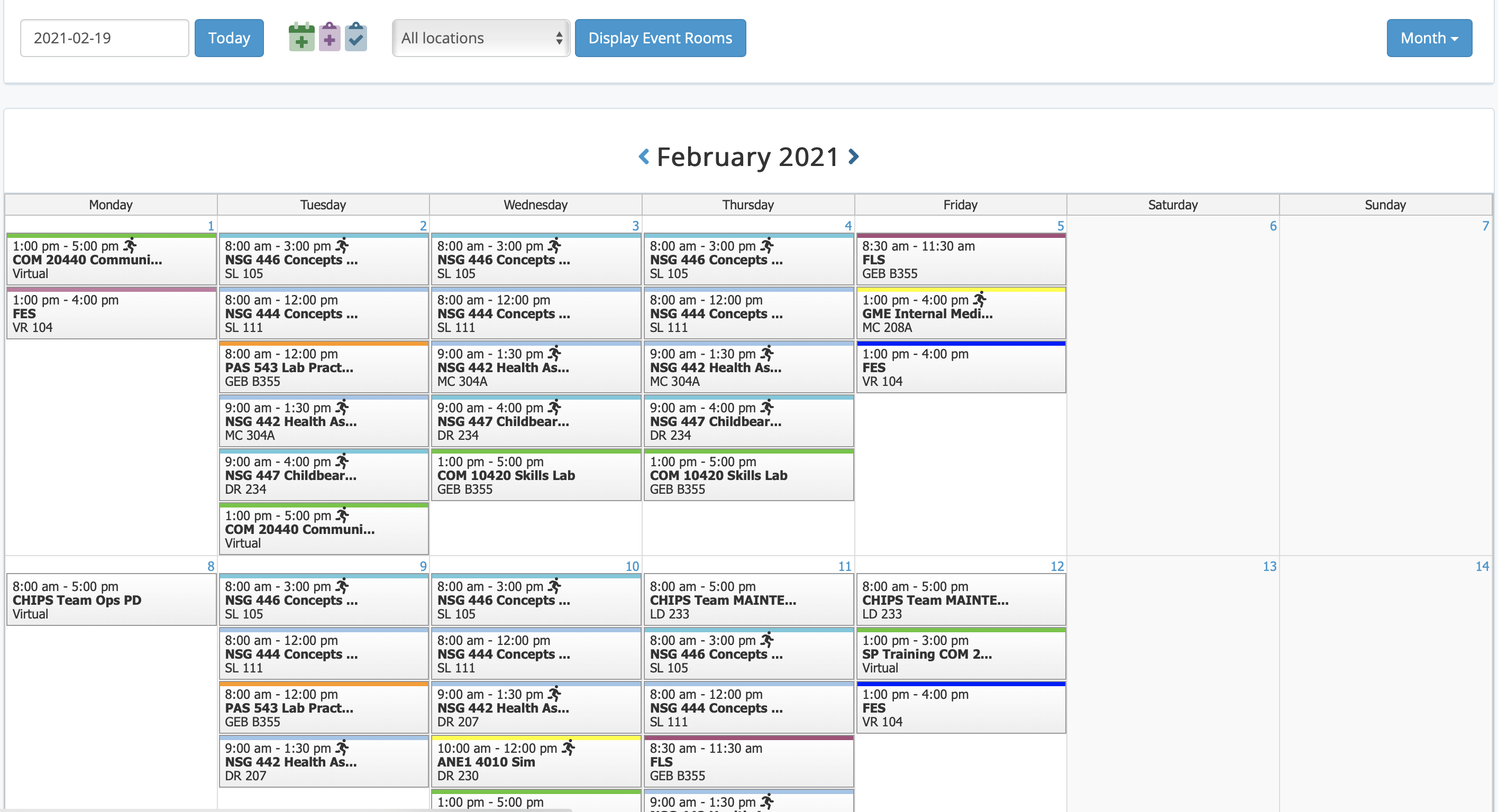 Thank you for your interest in Simulation Information Management System (SIMS).
Whether you are a small one-or-two room simulation center, or a multi-story facility with additional satellite centers spread across the state, there is a SIMS solution for you!
SIMS is built upon 20 years of experience and success from helping numerous simulation centers become more efficient, reduce costs, and optimize the allocation of their resources and staff time.
SIMS was originally created in 2002 to help the Winter Institute for Simulation, Education, and Research (WISER) support its growth, both physical expansion and an increase in center use. At the time, there was not a scheduling program that suited WISER's needs, so John Lutz (and his team) designed SIMS to specifically support a simulation management needs!
In 2006, SIMS 2.0 was released which allowed for numerous centers across the country to utilize SIMS. One of the reasons that SIMS was so appealing to simulation centers was that it was created specifically to assist with simulation center management, by subject-matter-experts, other Simulationists. SIMS was able to address specific pain points in the simulation community leading to a streamlined management process. This one-stop simulation support system also led to reduced costs, both in dollars and staff time. Most importantly, SIMS allows for a positive experience for its users by making scheduling intuitive, accessible, and flawless.
As SIMS enters its 2nd decade of service to the simulation community, we decided that now was the time for an entire rewrite of SIMS, improving its aesthetic and functionality.
We credit SIMS as allowing us to operate at our current capacity, in a 20,000 sq. ft. facility spread over two floors, with an additional satellite centers located in 9 different hospitals.
SIMS 3.0 is already up-and-running at several simulation centers across the country, we hope that yours will be next.
Scheduling & Calendar Capabilities
Receive scheduling requests and approve them from anywhere, including your phone
Create templates for your classes to make requesting a breeze
Send automated customized emails for every class to all involved
Establish and view your calendar displaying it to your preference
Avoid double-bookings with an alert system
Customization
Whether a one-person, 2-room center, or a large program spread over multiple centers and time zones, SIMS can be custom-made to best suit your center (while allowing for future growth) 

Complete control of customizing roles and title designations across your center's entire site, for individual courses, or even singular events 

Limit or grant assigned permissions at the site, course, or event level
Curriculum Support
Create assessments, surveys, and evaluations for day-of courses, as well as pre-and-post course work 

Integrate video, presentations, documents, files, etc., housing them conveniently in one location
Reporting & Data Tools
Quickly and accurately procure course data (quizzes, attendance, course hours, etc.)

Export data how you prefer seeing it (i.e., Excel, etc.)

Pull data to support potential research studies

Document center utilization data to support ROI to your parent institution
Cloud-Based Hosting
Automatic system upgrades and security enhancements

Redundant servers eliminate downtime during updates