WISER is dedicated to the advancement of healthcare simulation and education to improve patient safety, education, mentorship, systems design and research to enhance the high-quality delivery of healthcare.
Education and Medical Simulation Improving Healthcare
Established in 1994, the Winter Institute for Simulation, Education and Research (WISER) is a world class multidisciplinary training, development, and research facility. WISER is accredited by the Society for Simulation in Healthcare (SSH) in Teaching, Assessment, Research, Systems Integration, and Fellowship Programs. In addition to being a critical part of the infrastructure for the University of Pittsburgh and the UPMC Health System, WISER also offers training and skill development to healthcare simulation professionals from around the world.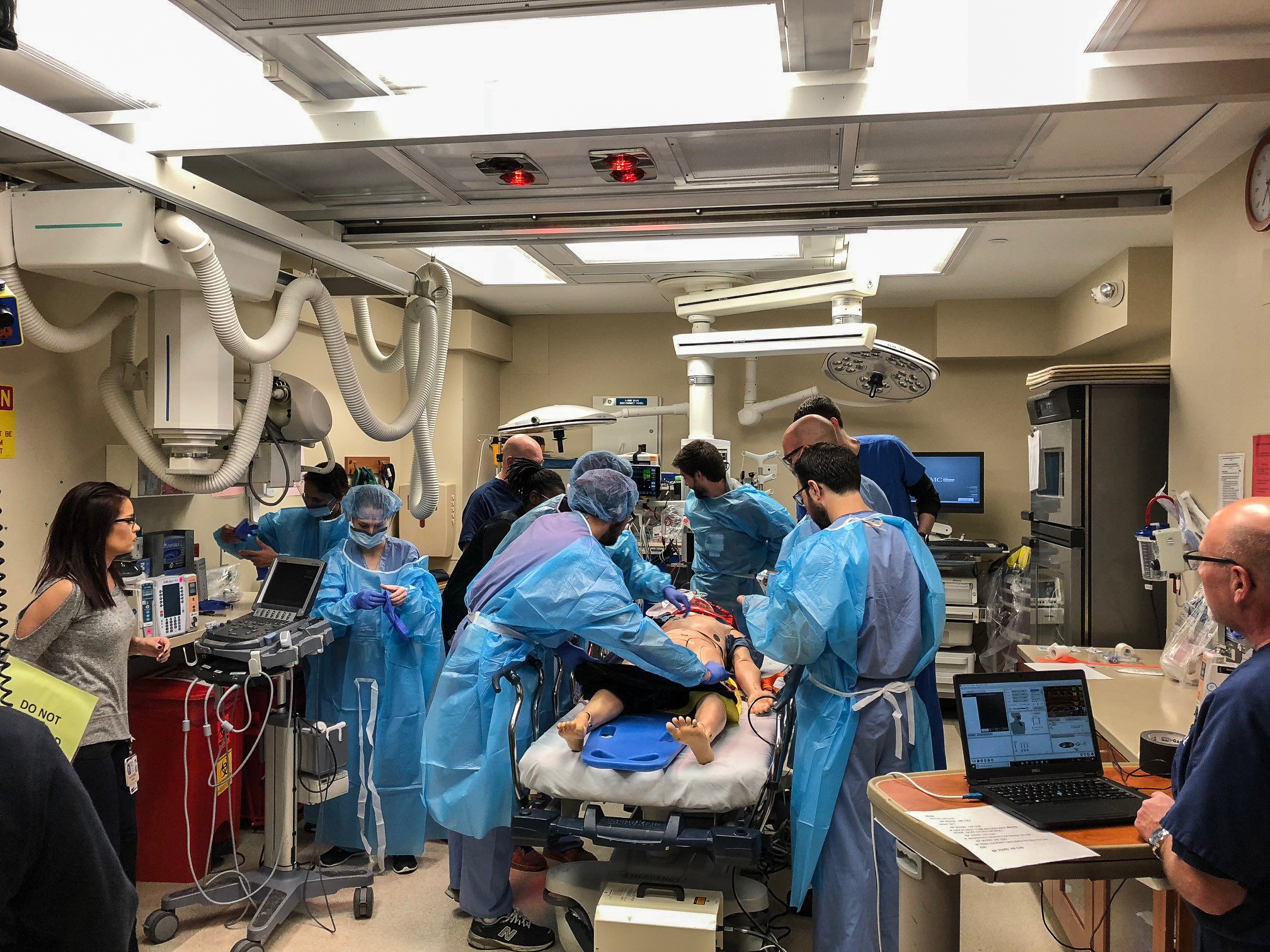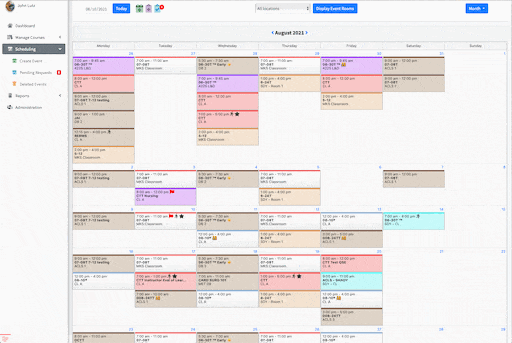 Simulation Information Management System (SIMS)
How SIMS can help you manage your center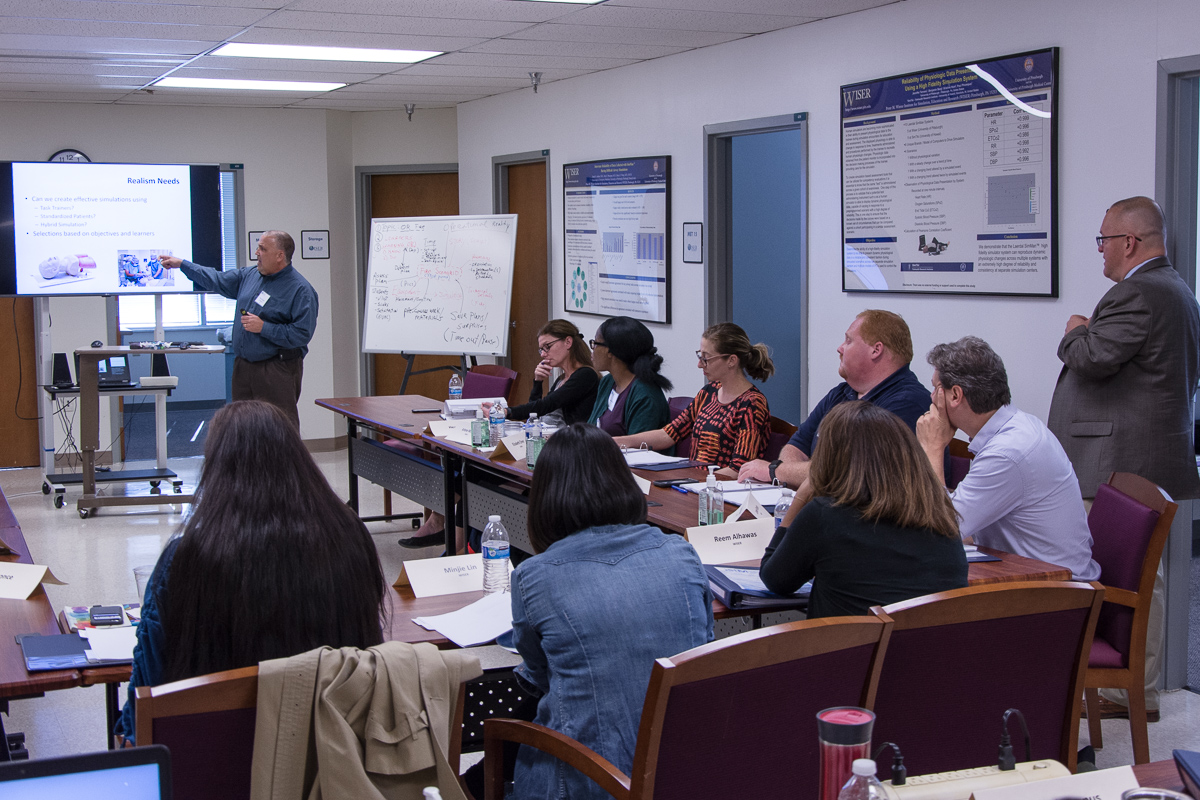 WISER's Fellowship & Visiting Scholars Program
Providing Skills and Knowledge to Healthcare Education and Training Professionals
TechSim
is designed to educate Healthcare Simulation Operations Specialists (HSOS) on the key tasks associated with the daily operations and maintenance of a simulation center.
WISER Academy helps to provide skills and knowledge to healthcare simulation training and education professionals from around the world.
iSIM
Take your simulation training to the next level with the iSIM (Improving Simulation Instructional Methods) course.
Take a class in Pittsburgh, Miami or Honolulu, or we can bring iSIM to your center.