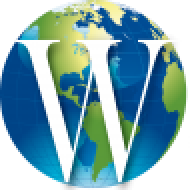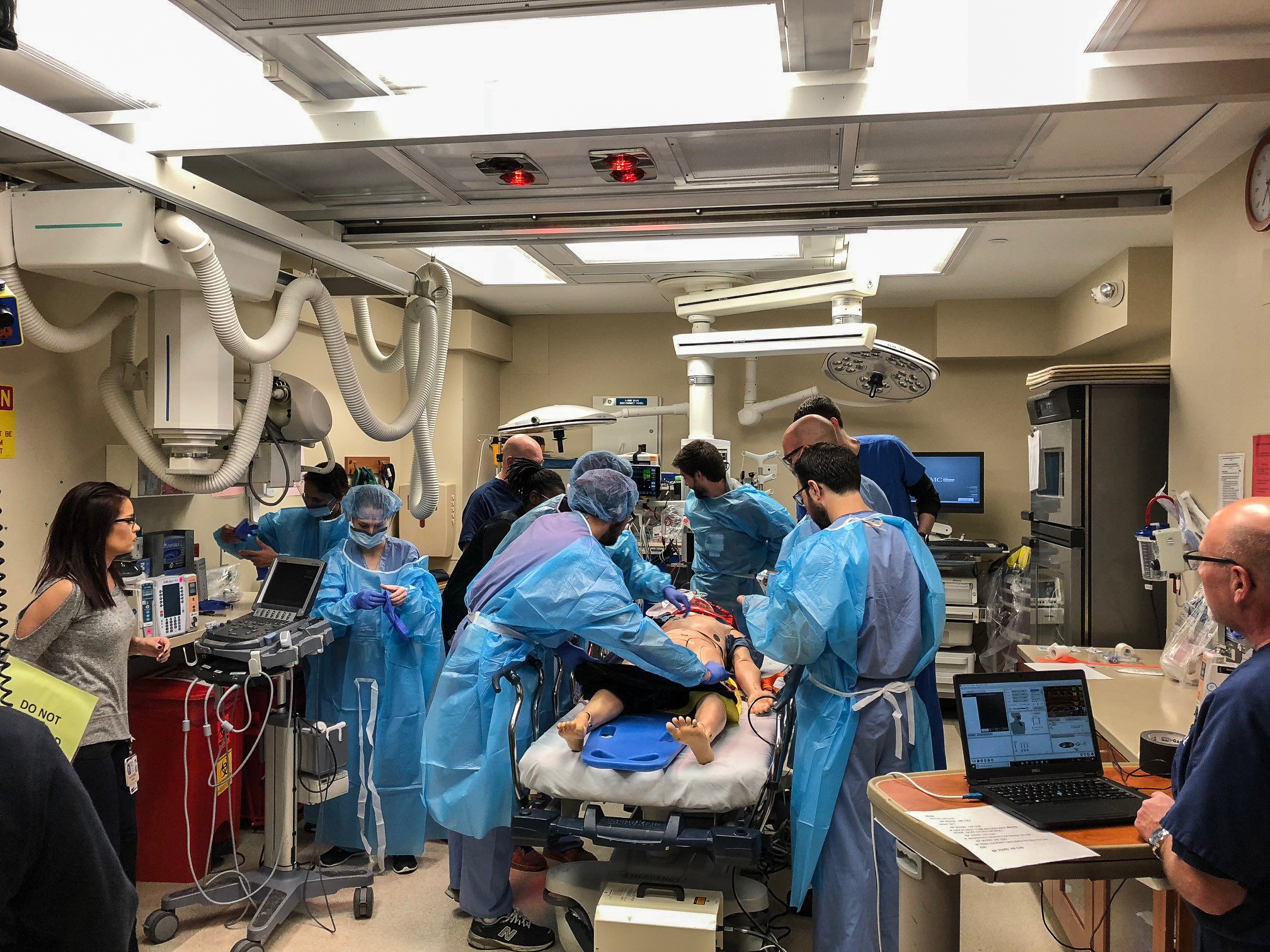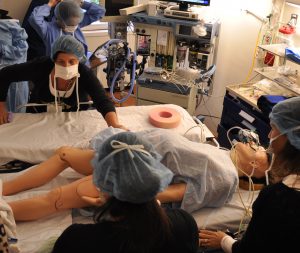 UPMC Magee
Located in Magee Women's hospital, focused on patient safety initiatives for their adult and new born patient populations.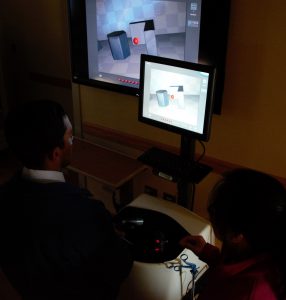 Watson Center
Primary focus is laparoscopic training for residents and medical students. Also the site of many WISER patient safety programs for UPMC Presbyterian hospital.
UPMC McKeesport
WISER's first satellite center and second largest, primary focus is patient safety initiatives. Located in the UPMC McKeesport campus boasting 2 large simulation rooms, a classroom and multiple procedural bays.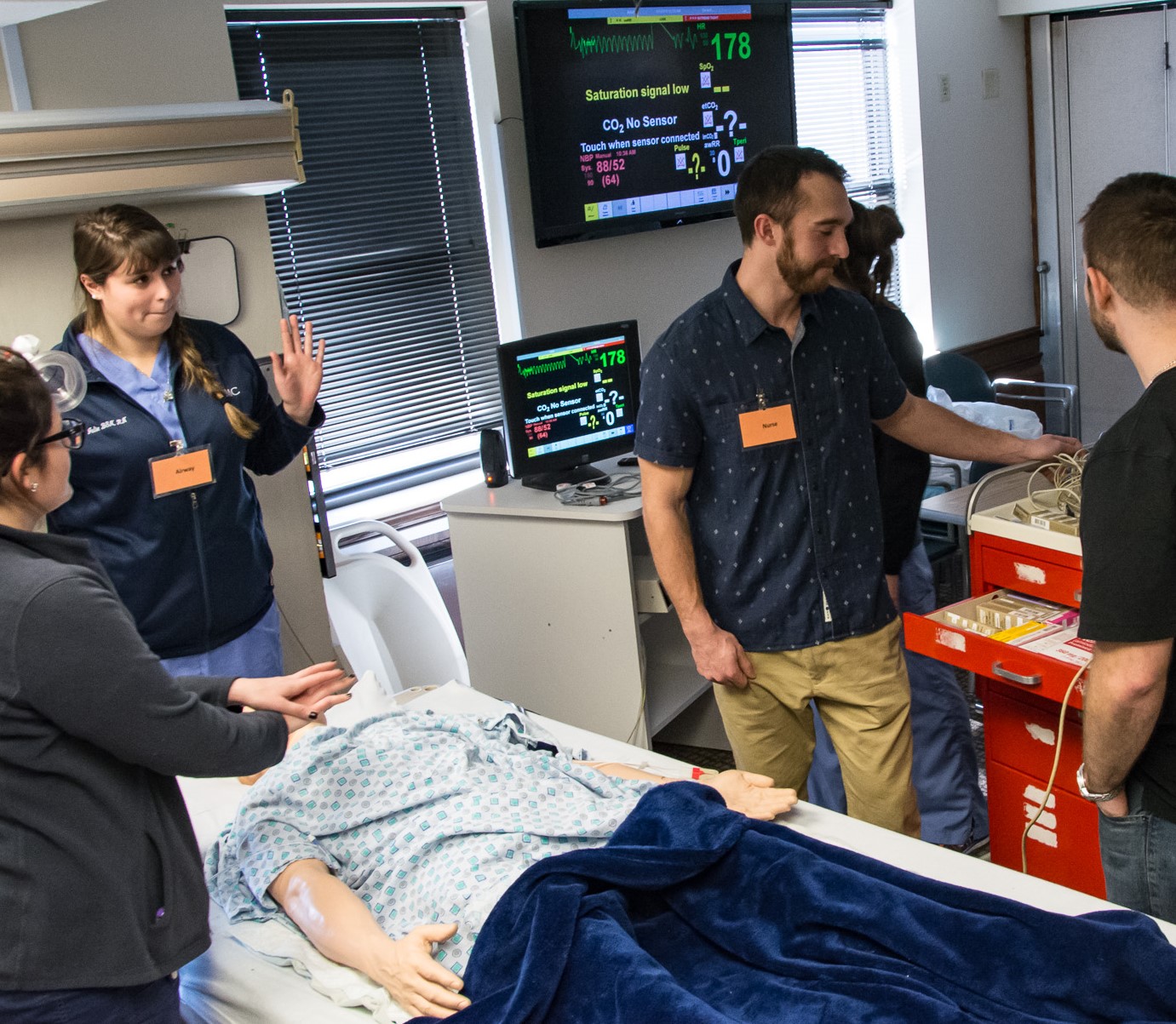 UPMC Shadyside
Located across the driveway from the UPMC Shadyside emergency department, this busy center offers programs for all discipline levels.
UPMC Passavant
WISER's largest satellite center and one or our busiest simulation centers, located within UPMC Passavant Hospital. Thousands of employees per year are trained in various patient safety training programs.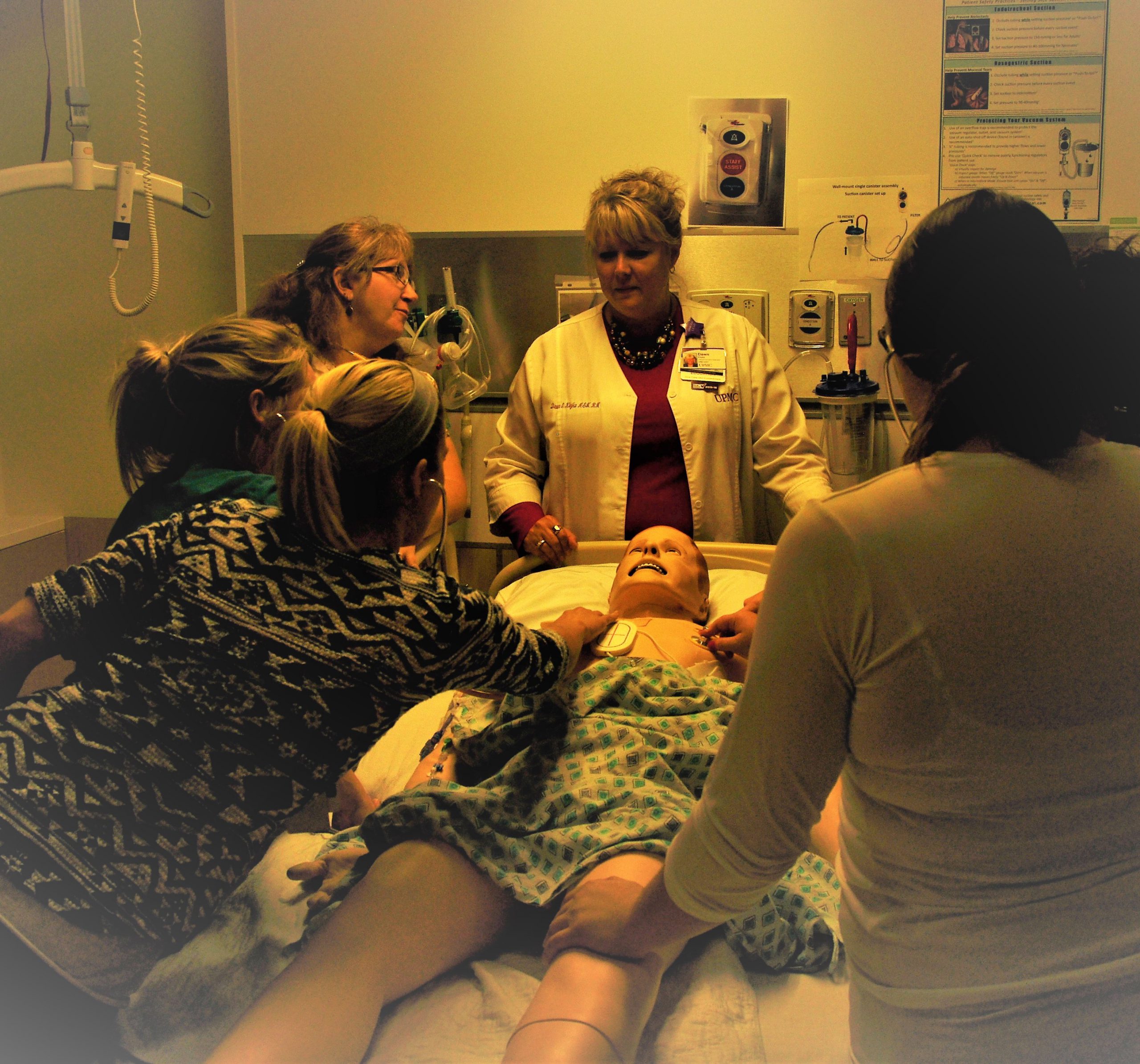 UPMC East
Located in UPMC's newest hospital in the region. WISER has had a satellite center at UPMC East since it's construction. This center focuses on patient safety programs as well as staff training.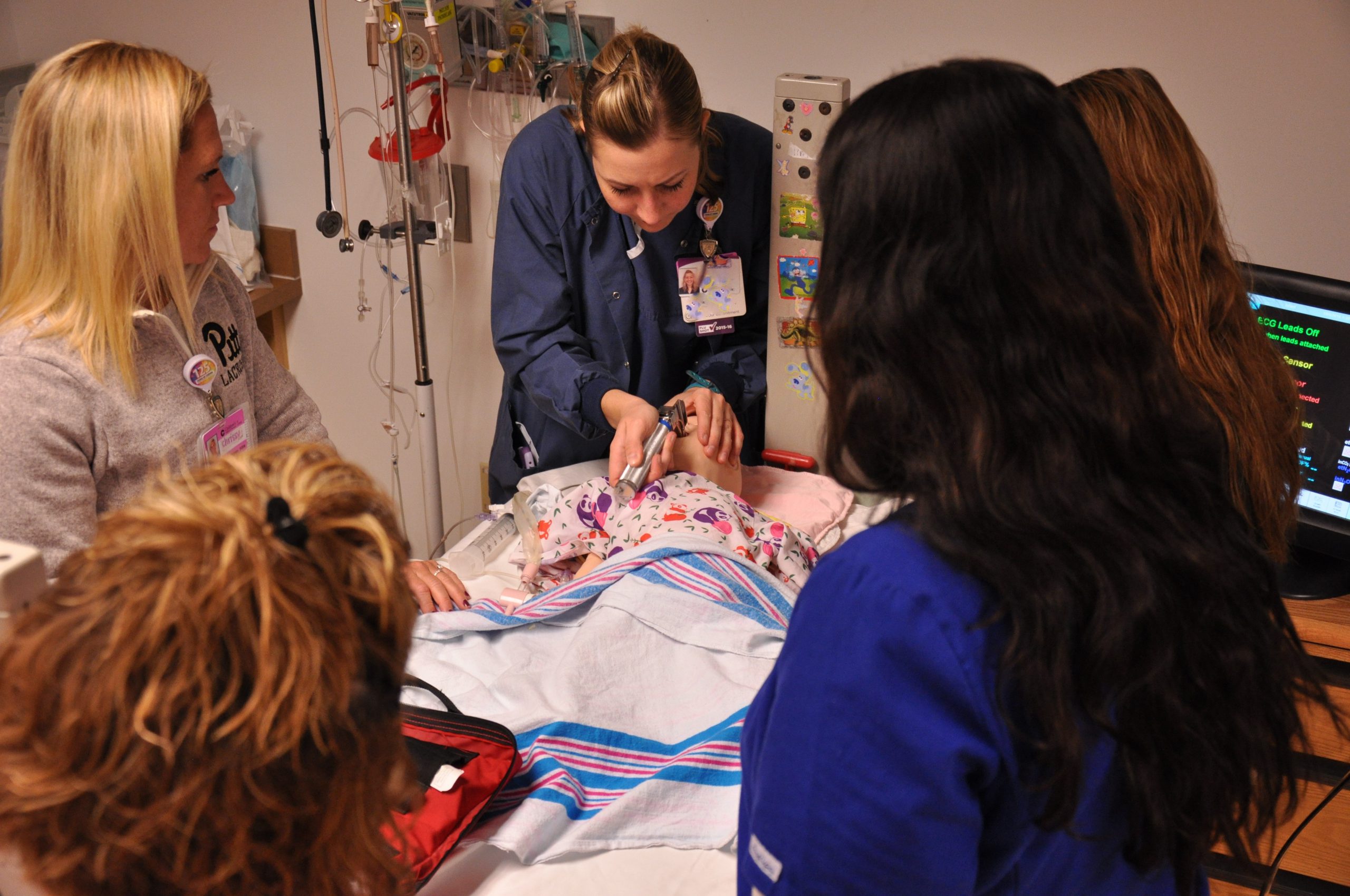 UPMC Children's
WISER's only pediatric focused simulation center. This hospital based program consist of 2 simulation centers within the hospital. One in the emergency department, one on the 2nd floor. Hundreds of programs are run annually. In addition, one of the first WISER satellite centers to offer training programs for family members who will be caring for babies of need when they return home.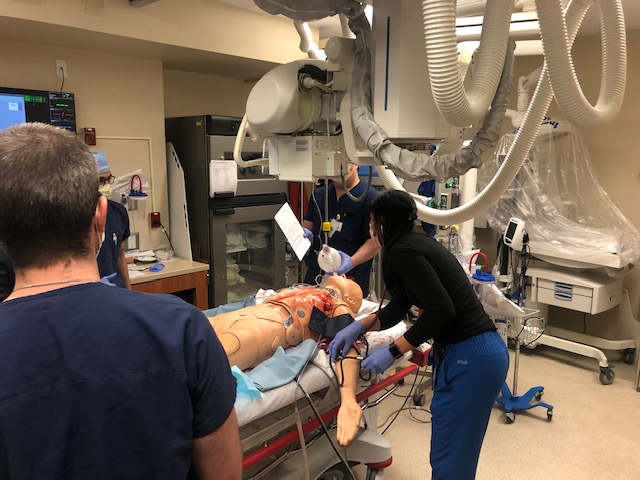 UPMC St. Margaret
WISER recently opened this permanent location boasting 4 simulation rooms, a class room and other spaces. Many programs developed focus on patient safety and staff training.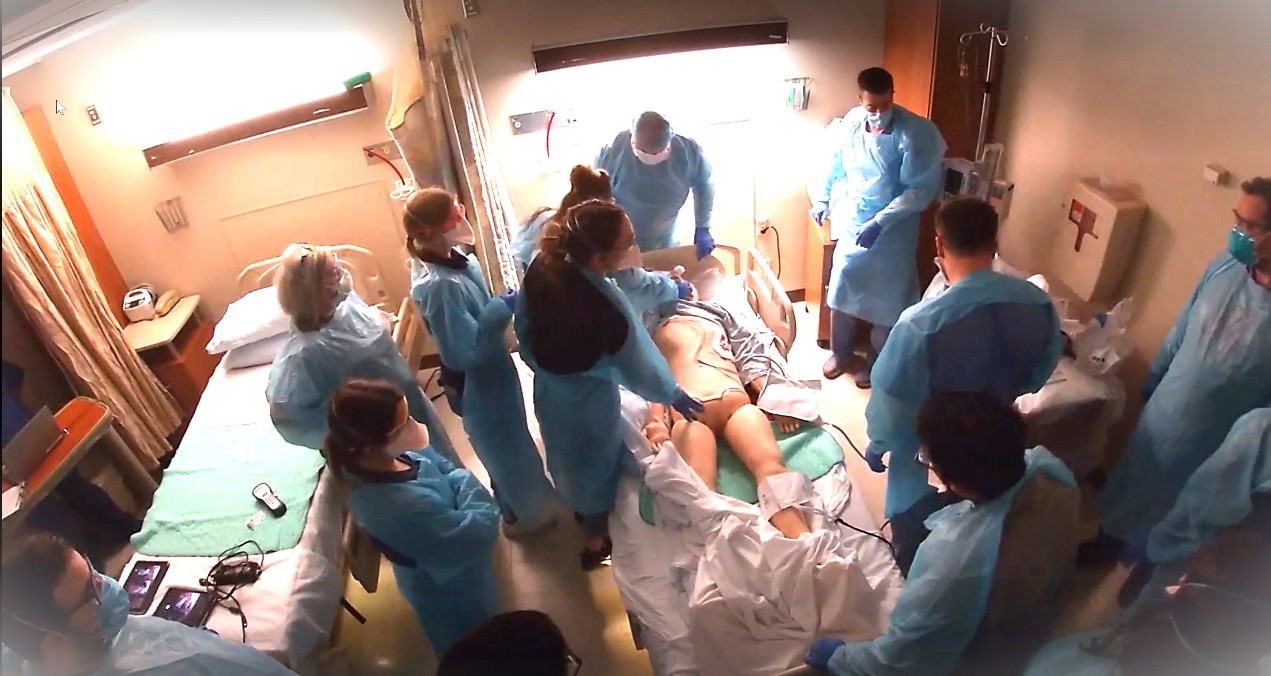 UPMC Mercy
Located within UPMC Mercy Hospital, this facility is dedicated to advancing healthcare provider care, patient safety initiatives, and healthcare provider education and training.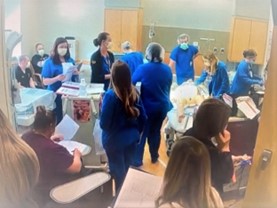 UPMC Western Maryland
WISER's newest satellite center located in Cumberland, Maryland and serving our health care providers at UPMC Western Maryland and surrounding region. This facility is dedicated patient safety and education for standard populations of patients and also focusing on pediatric, labor and delivery, and trauma care.