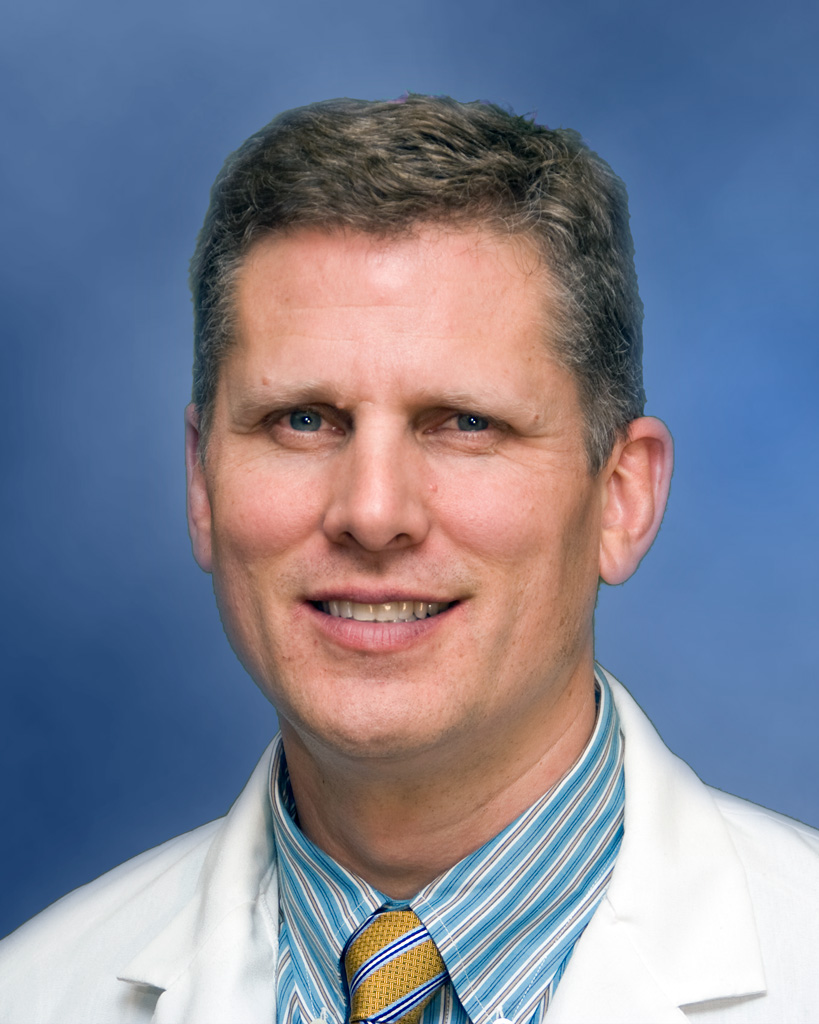 William McIvor, MD
Associate Director, Medical Student Programs
mclvorwr@upmc.edu
Dr. McIvor is the Associate Director of WISER, supervising medical student simulation education programs. He received B.S. degrees from Beloit College and his M.D. from the University of Wisconsin School of Medicine. He is a professor of anesthesiology at the University of Pittsburgh School of Medicine, and completed his internship and residency at the Maine Medical Center in Portland, Maine. After fellowship training in cardiac anesthesiology at the University of Pittsburgh he was in private practice for four years before joining the faculty at Pitt.
Dr. McIvor is an accomplished medical student and resident teacher, having received numerous departmental and University awards for teaching excellence. His interest is in bringing simulation education to the medical school curriculum. He has designed and taught simulation courses for first through fourth-year medical students focusing on airway management skills and topics in anesthesiology and critical care medicine. Dr. McIvor has presented his work at the International Meeting on Medical Simulation, to the Society of Education in Anesthesiology, the Society of Cardiac Anesthesiology, and the American Society of Anesthesiologists. He has also designed and taught an introduction to anesthesiology course used as part of the 20-day orientation program for new anesthesiology residents.
Bill and his wife Amy have three children. All are avid Penguins hockey fans. He also enjoys playing hockey, soccer, blues guitar, and cycling.